Application of our
leatherette in practice...
Contact us and we will find a solution together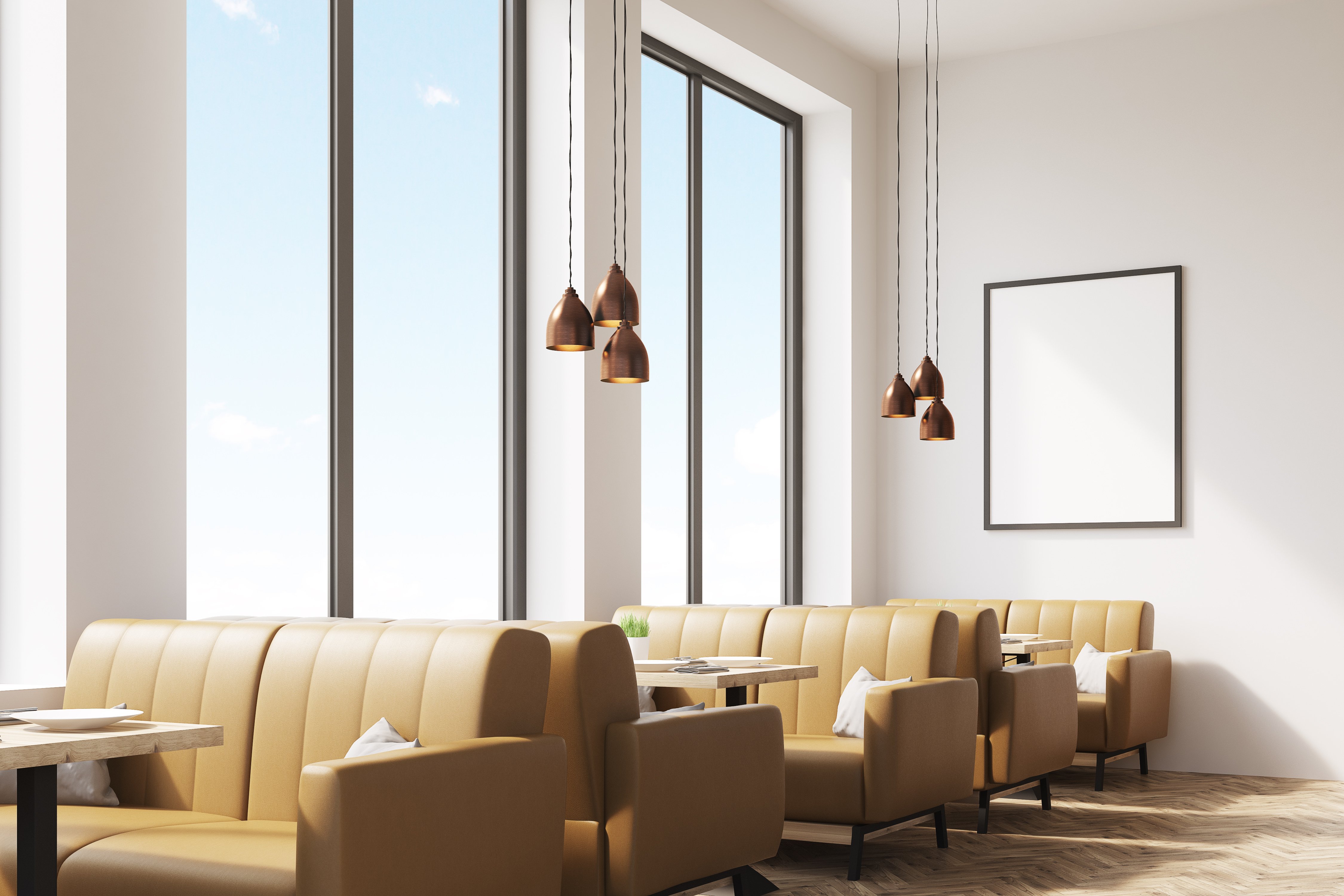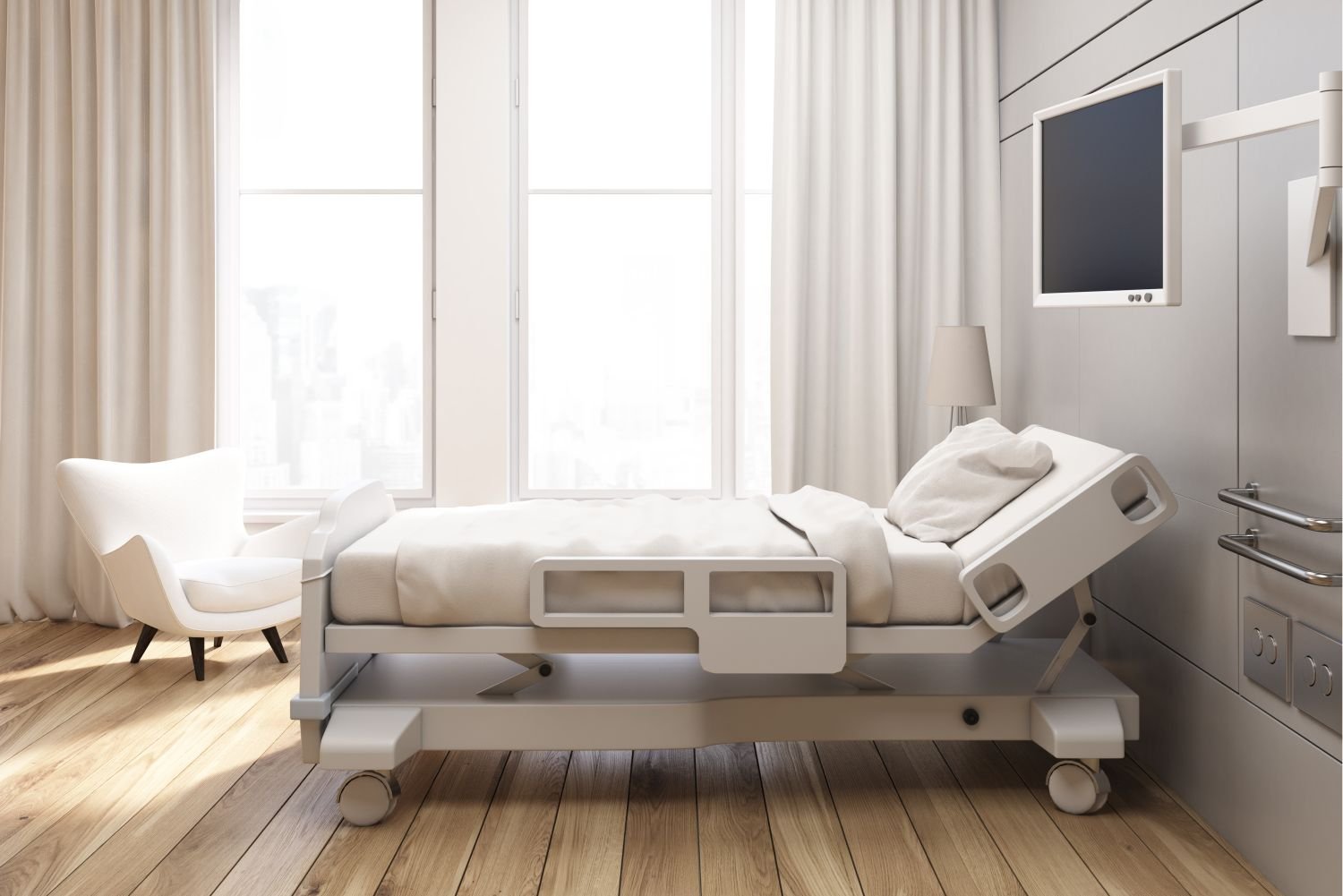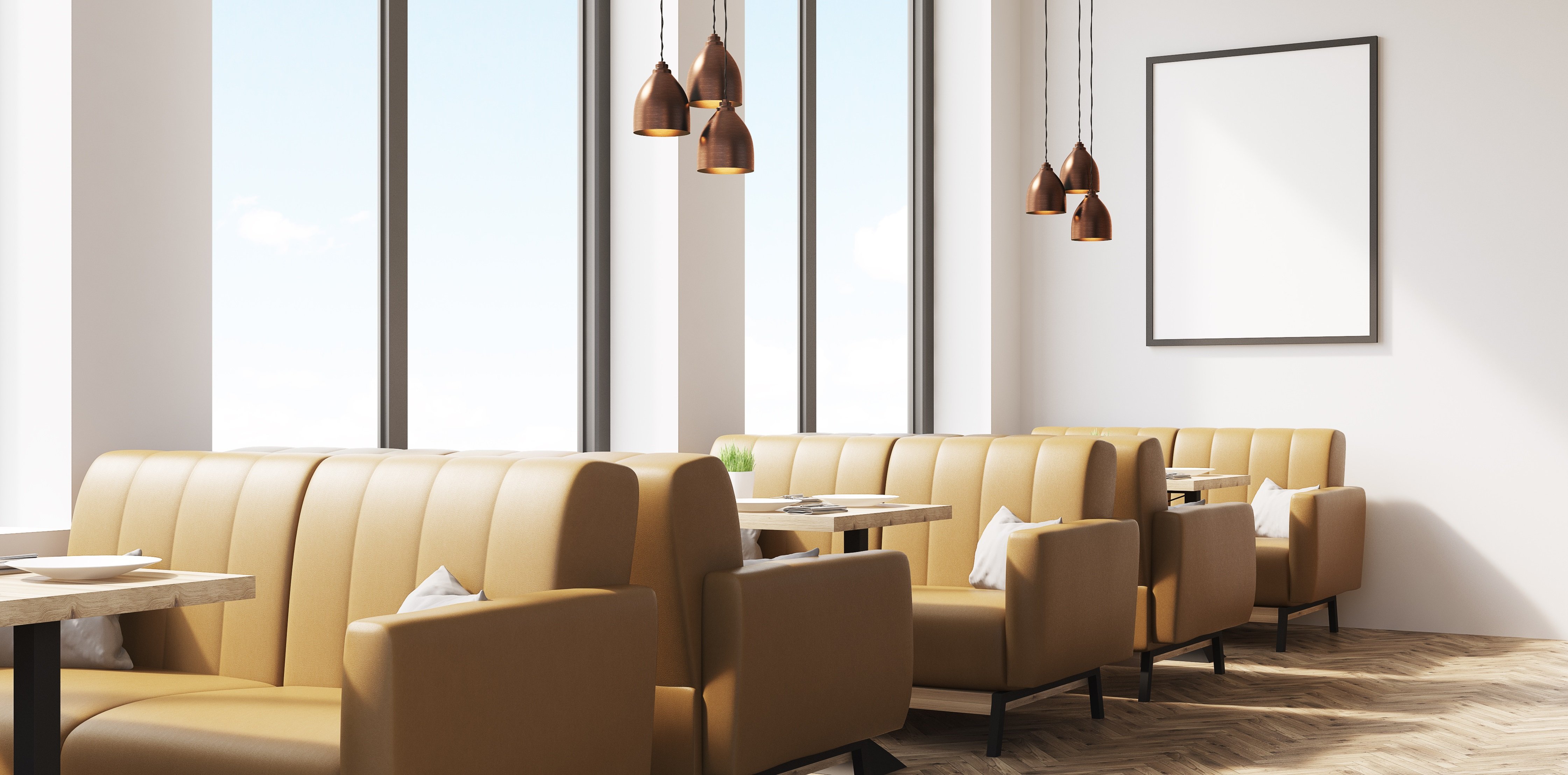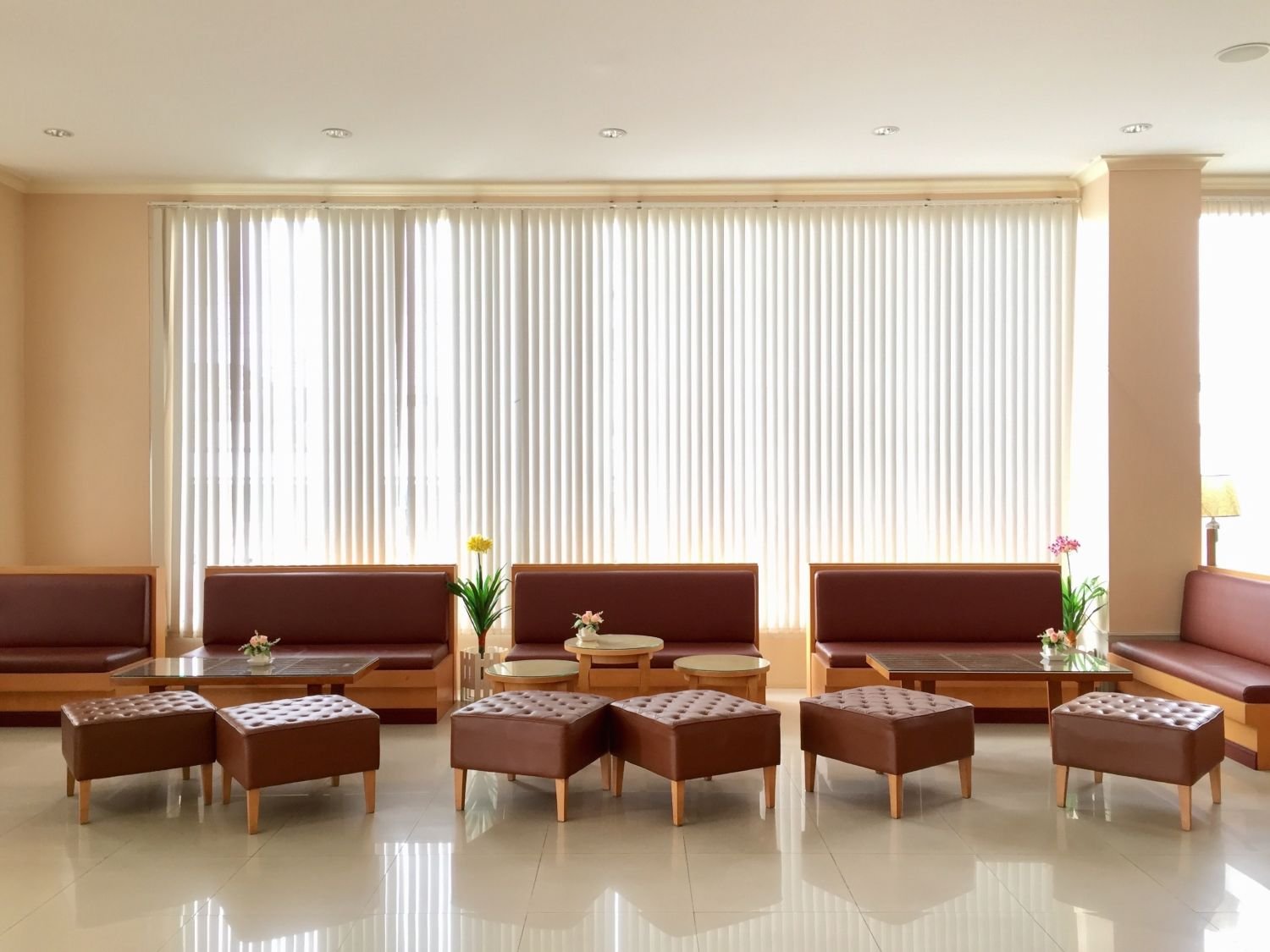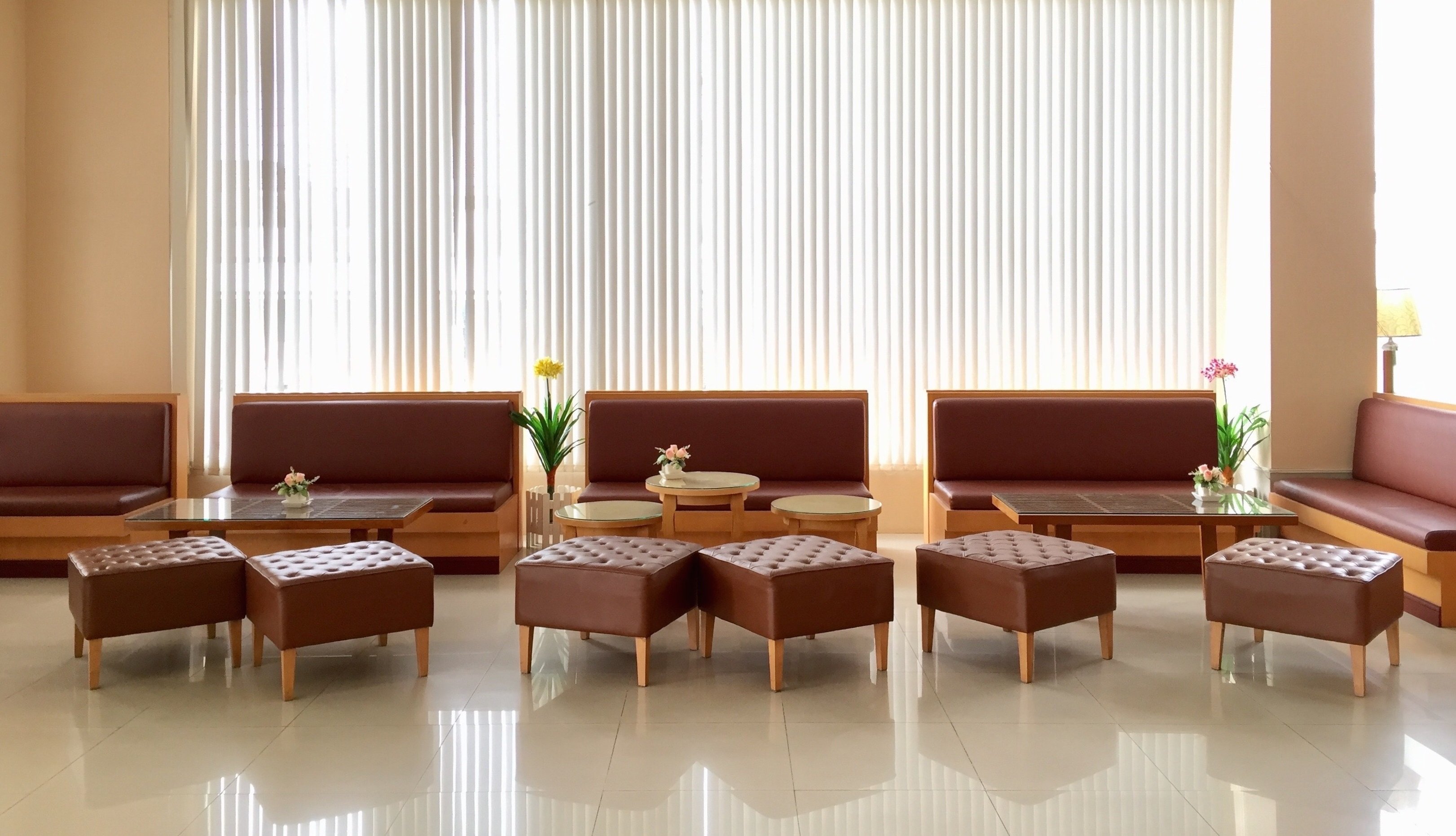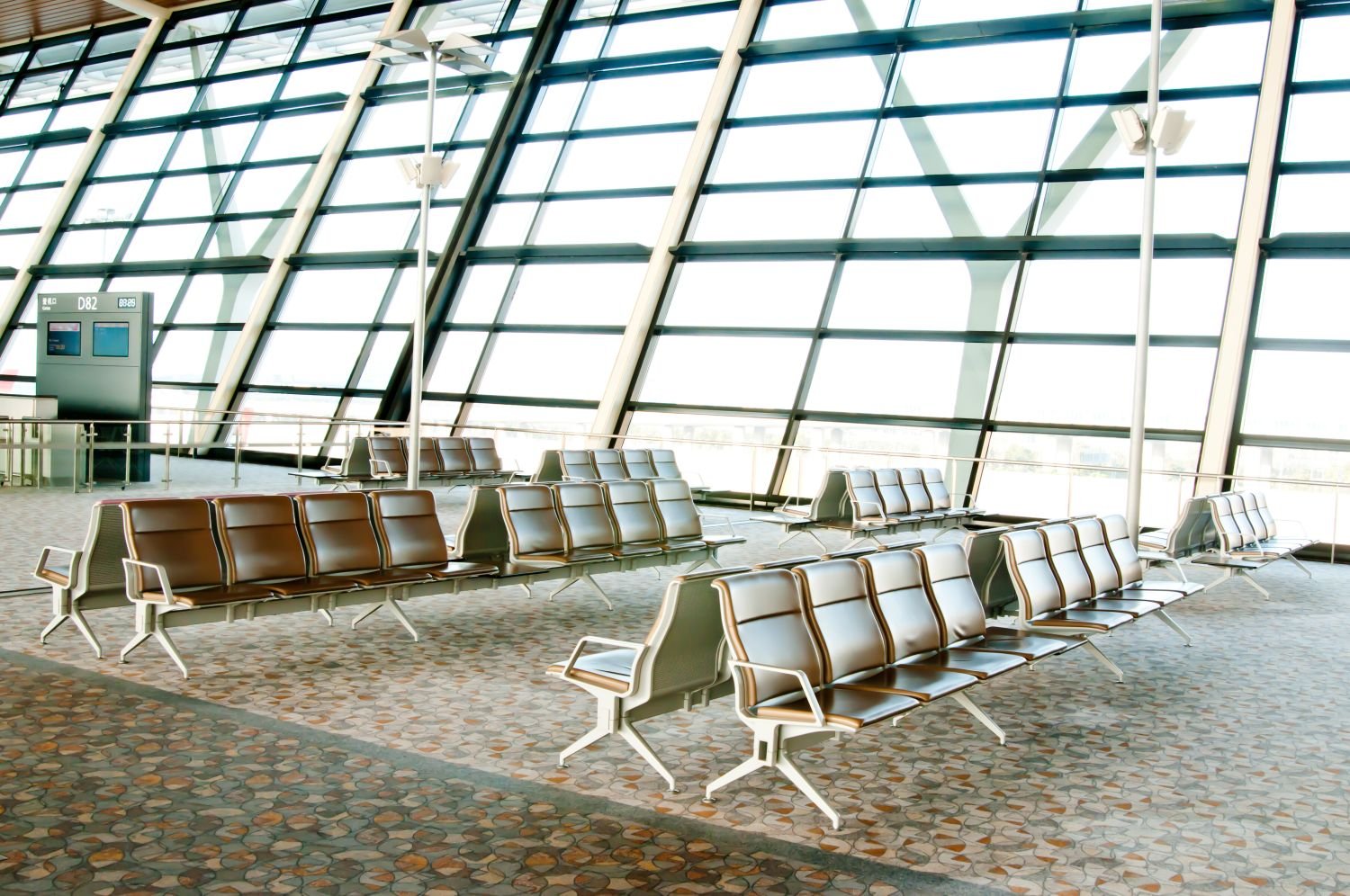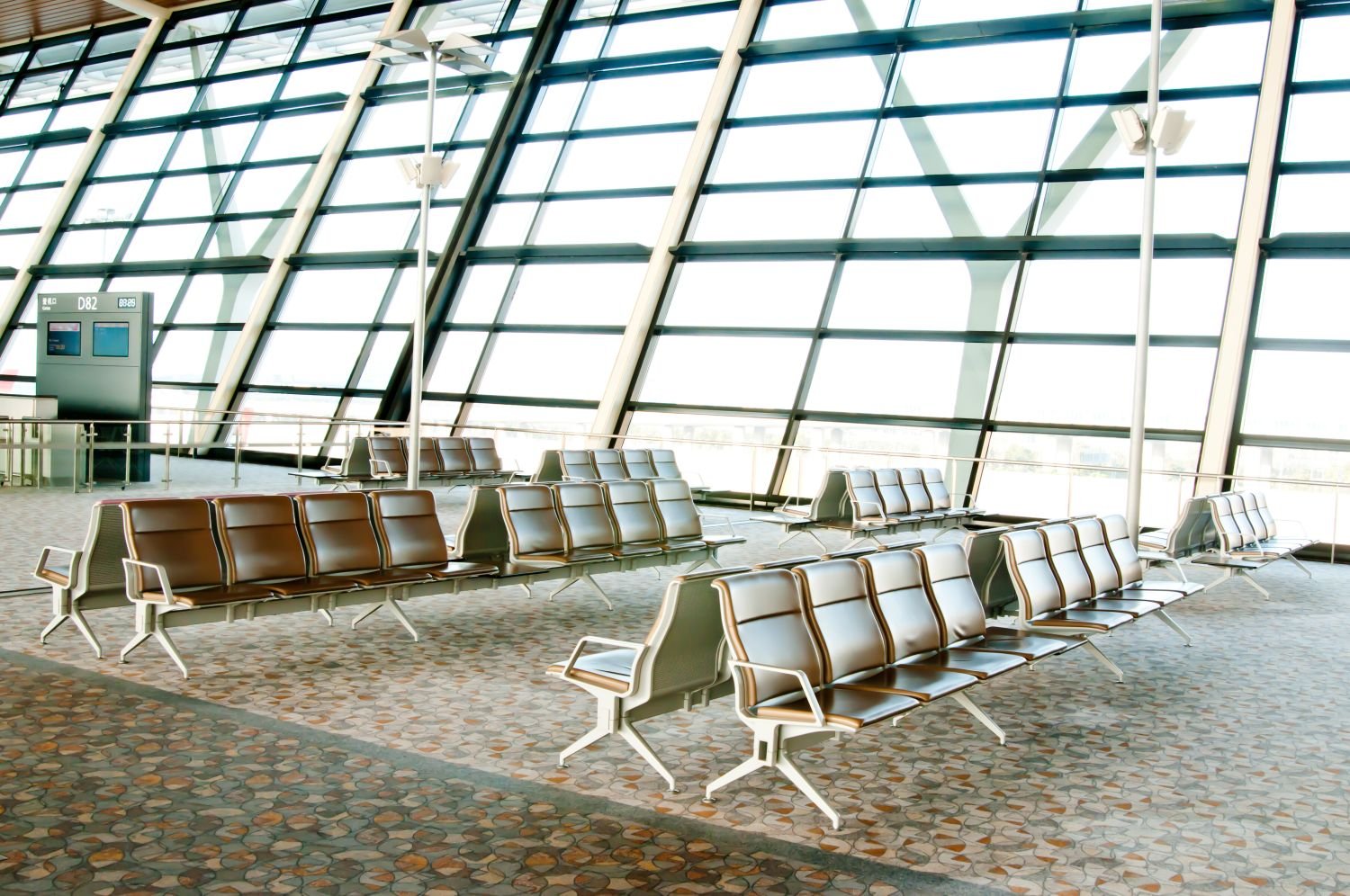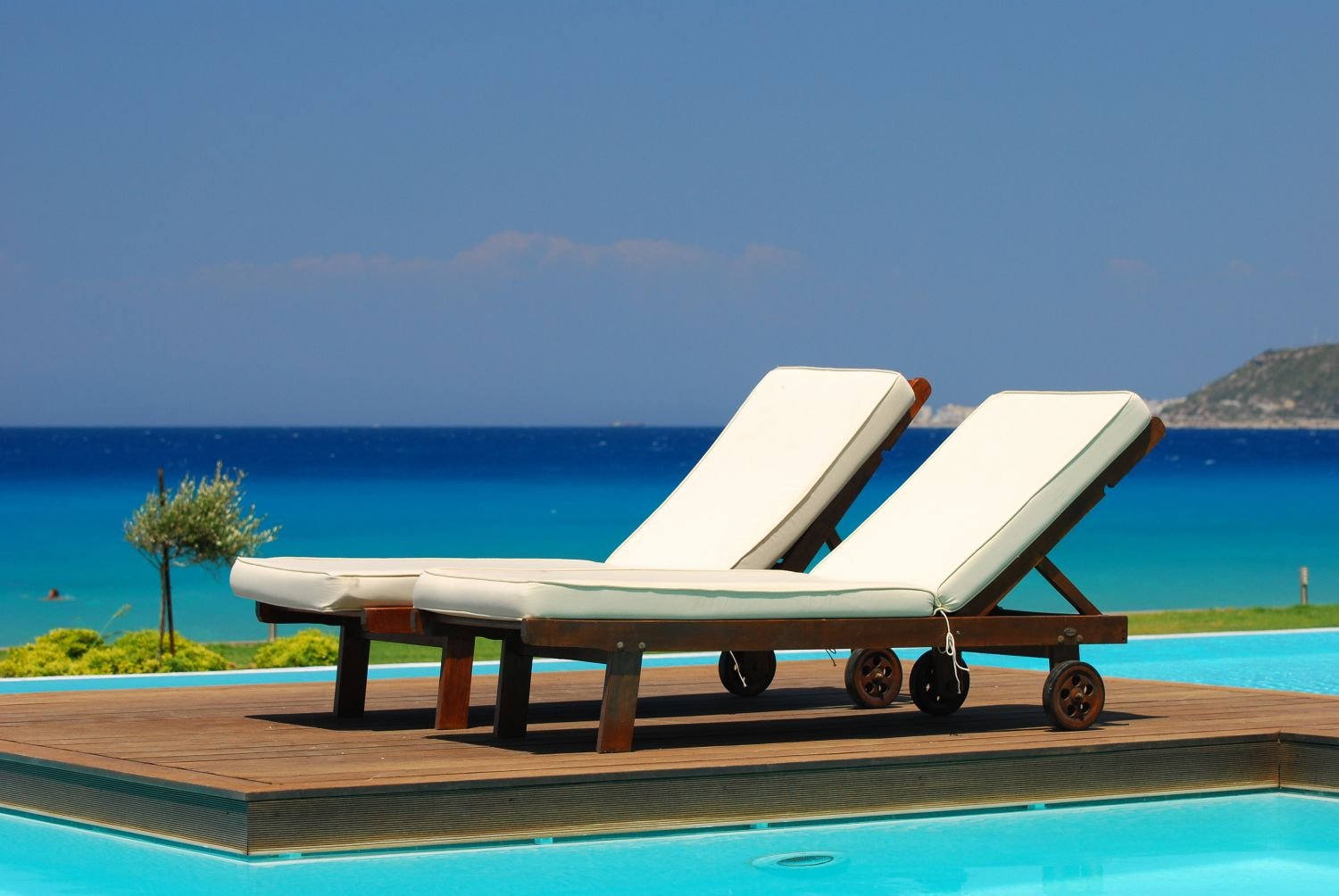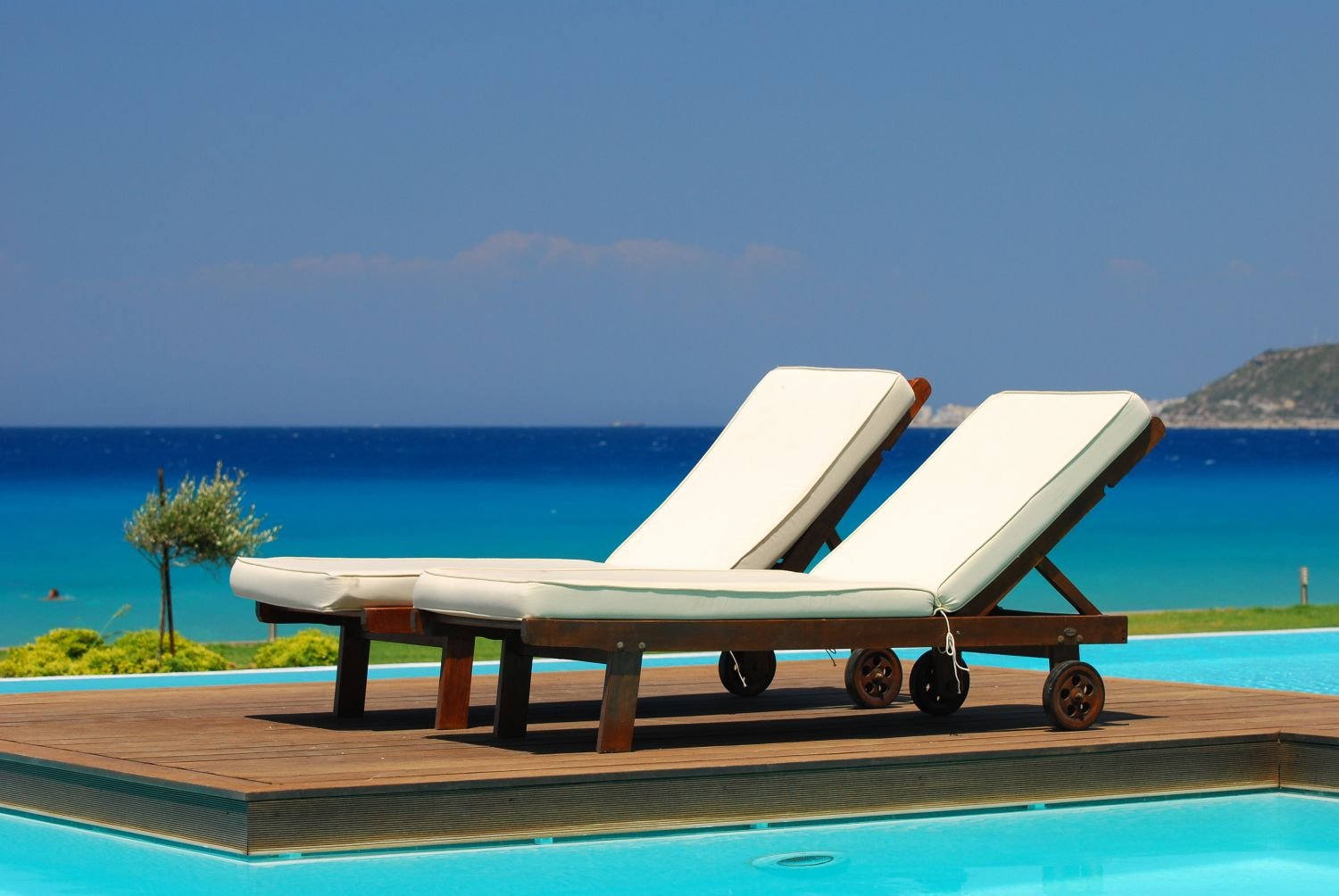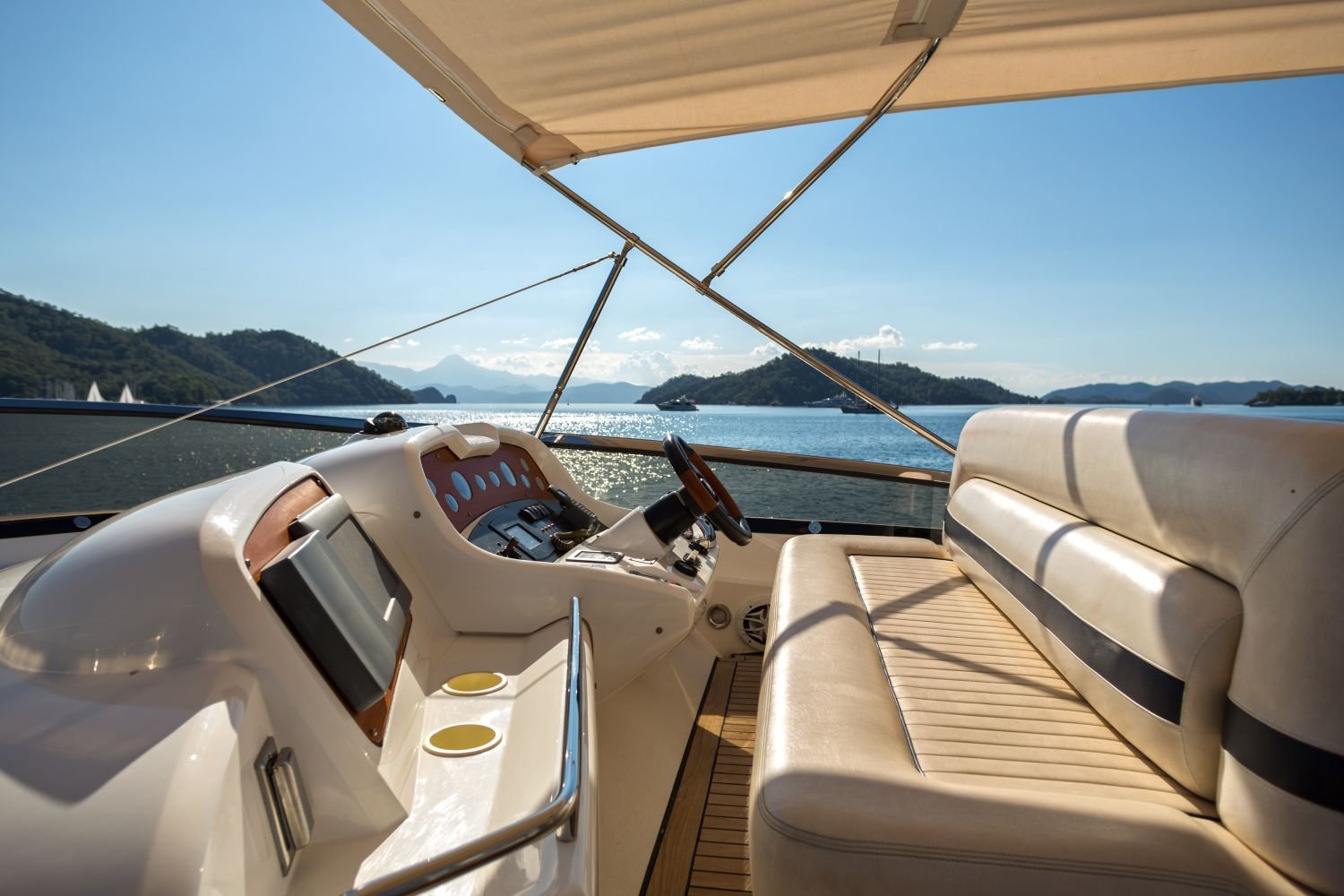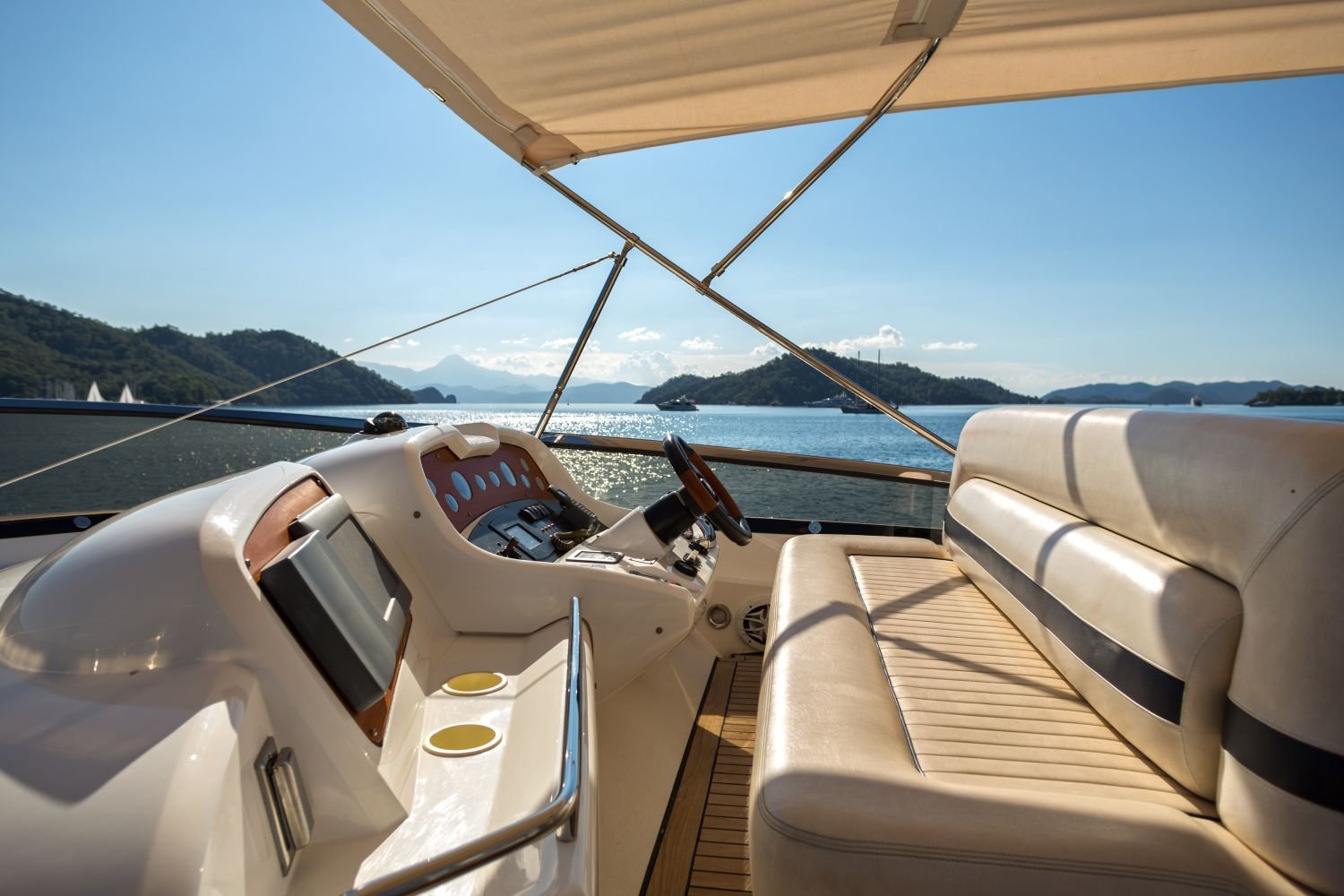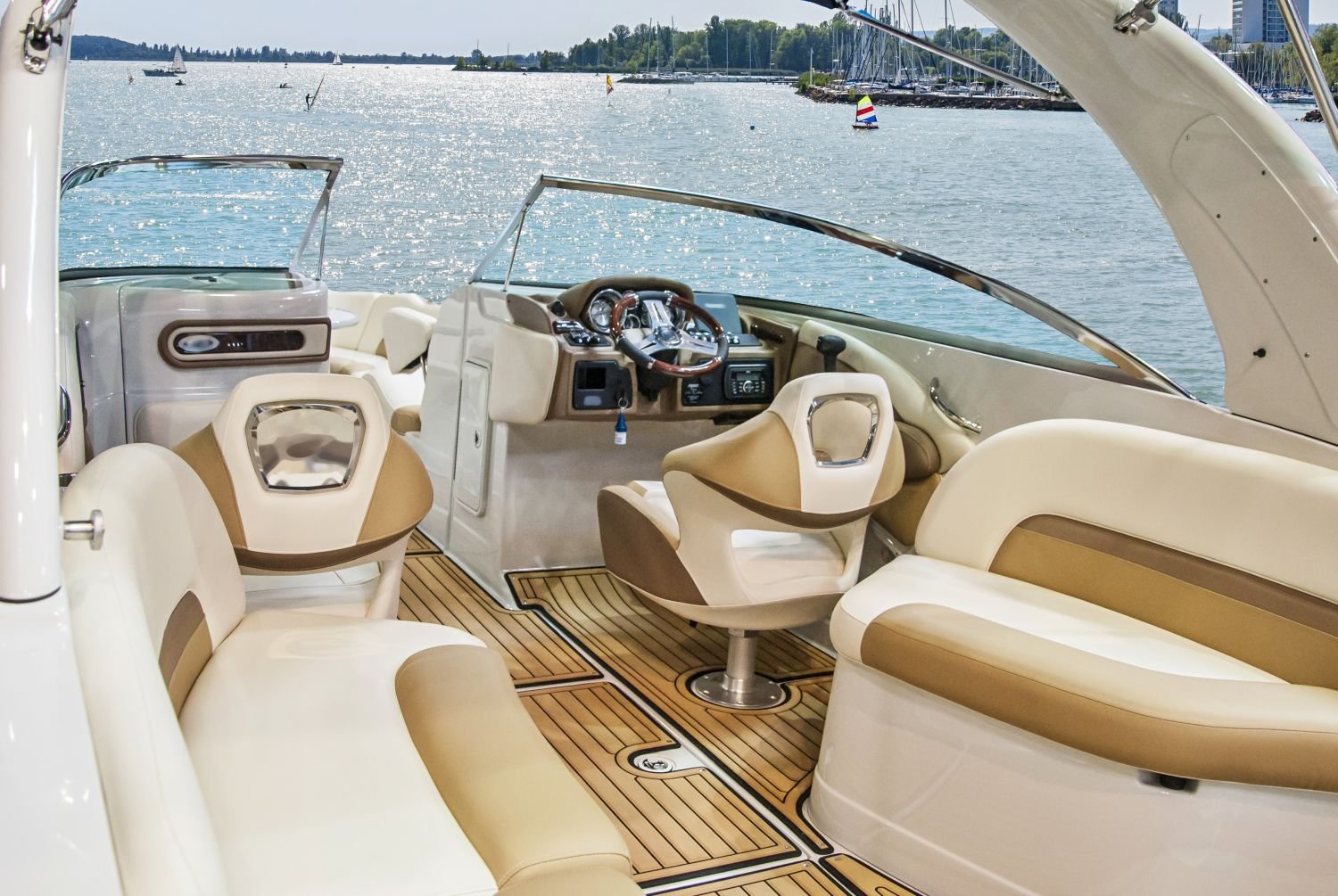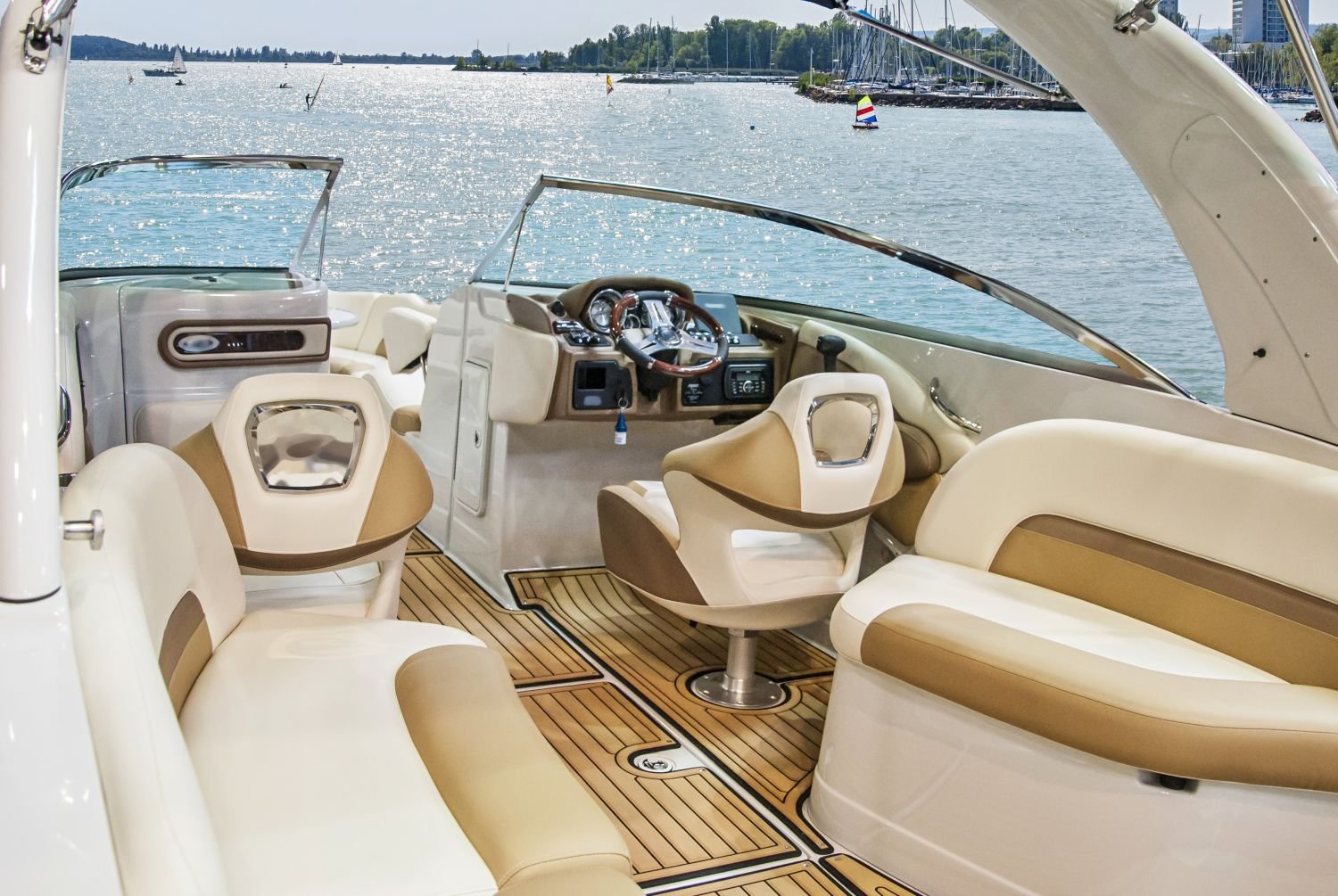 For hotels
and healthcare facilities
Quality material, easy maintenance and a number of other properties that meet even the highest hygienic requirements. It is leatherette that will decorate cafe furniture, and add a touch of luxury even to the most ordinary armchairs in the hotel lobby.

But leatherette does not only have an aesthetic function. It has been traditionally used in healthcare. The absence of seams, antibacterial surface and easy maintenance make it a perfect material for covering beds and other medical equipment. Individual parts are not sewn together, but welded. Thanks to this, the uniform smooth surface guarantees easy cleaning and a hundred percent compliance with hygiene requirements.

Where can leatherette be used?
in healthcare facilities
in old people's homes
in hospice care facilities
in hotels and boarding houses
in the restaurant industry
in households
in public transport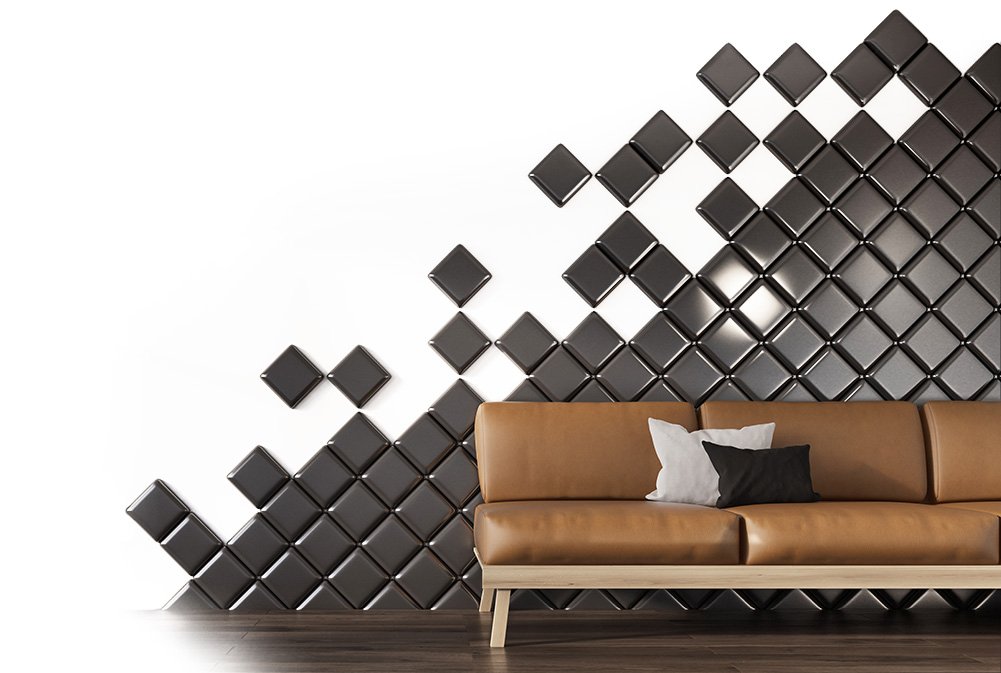 HYGIENE AND COMFORT
Quality and hygiene requirements are met. Leatherette is often the only possible solution for equipping healthcare facilities.
PORTFOLIO FULL OF COLOURS
Durable imitation leather enhanced by easy maintenance. Have a look at the current offer of colours and designs of PVC and PU leatherette.
PROFESSIONAL CONSULTING
Whether you choose upholstery material for hospital or restaurant equipment, we are at your disposal. Write to us.
You may also have come across the terms eco-leatherette or eco-leather. They also fall into the category of leatherette, which is leather imitation fabric.
Most commonly, it is a combination of PVC material and woven fabric.