Let the furniture
adapt to you
Simple things that work. Although at first glance it may seem that a chair, sofa or bed must have a built-in complex system with the same complexity of use, the opposite is true. In a second, furniture parts and fittings can turn a classic couch into a comfortable bed, which can be used for relaxation every day - or every night - during the week.
Let us illustrate our point with an example. The PZ 245-5 mechanism, which gives an ordinary bed two functions at once, will be undoubtedly appreciated especially by hotel and boarding house operators. Quick and easy access to storage space is complemented by the possibility to place the mattress in a position where changing bed linen will be a matter of one minute.
Stalmot & Wolmet's portfolio includes an inexhaustible number of items. We will be happy to help you get a good grasp of them and meet your specific requirements, be it a duel with space or a desire to provide your customers with the best product, the best relaxation.

What can we recommend?
If easy handling is the main requirement, have a closer look at the Puma line. The sofa can be unfolded in one go on carpets, parquets and floating floors.
It is also worth mentioning the Spinner system, allowing you to customize the sofa seat to your liking, classically as L-shaped sofas. Simply and effortlessly.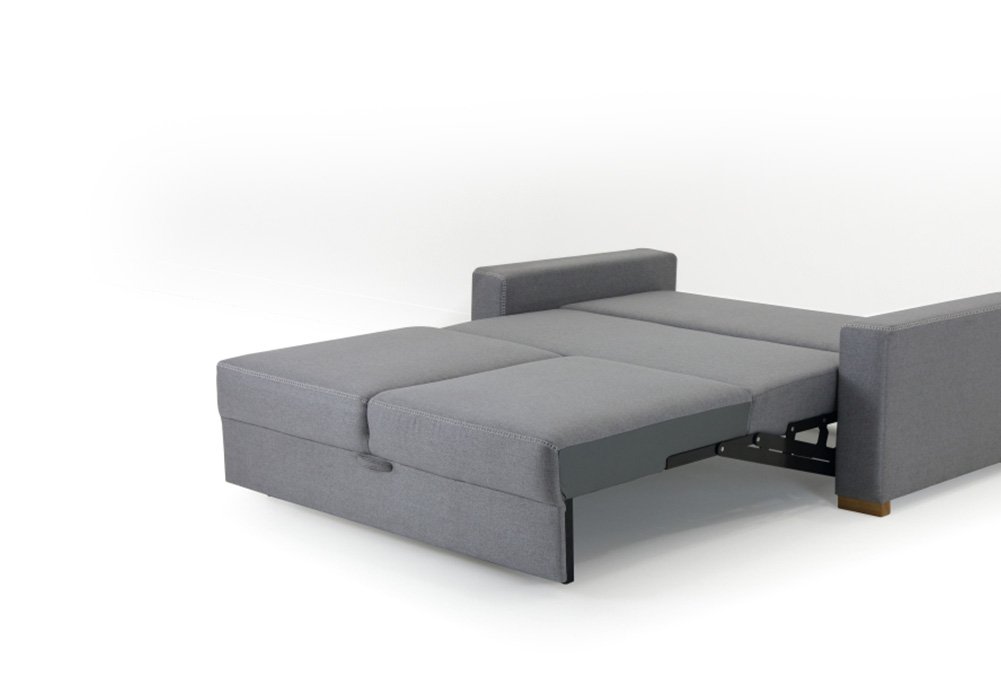 PERMANENT AND ELEGANT SOLUTION
We have replaced unnecessary oversizing with a careful selection of quality components with excellent utility properties, especially in terms of the price – performance ratio.
FUNCTIONS THAT WILL SURPRISE YOU
Don't limit your imagination to what you know. Tailor the furniture to your customers, for example with handy adjustable supports.
WRITE FOR ADVICE
Are you dealing with a complex order? We will be happy to participate in the project, and you will find the most suitable solution. Feel free to write to us.